We started our business to provide high-quality custom control panels. We are proud to say that the industry has responded enthusiastically to our product. Our panels are dependable and they are easily serviced by local electricians with local parts. Our panels "work…and keep on working!"
There is an art to water and wastewater management that few people see, and even fewer people understand. At Mercer Controls, we like to help bridge that gap by bringing our clients closer to the source of the problem, while diagnosing the perfect solution.
Originally based out of Edna, TX, Mercer Controls has been able to grow over the course of two decades into what it is today. We proudly service Houston, San Antonio and other surrounding cities, making Mercer Controls an unforgettable name across the board.
When it comes to control panel manufacturing, we've got our products down to such a science. However, few people realize the same can be said for our telemetry systems and chlorination equipment. Since 1992, Mercer Controls has made it our mission to serve countless numbers of water and wastewater industries, which is why we've worked to diversify our services to fit everything you'll ever need.
Below, you'll find in-depth descriptions regarding our control panels, chlorination equipment and telemetry systems. We can proudly assist you if you have any additional questions, but we hope you will find the following reviews very useful in your search.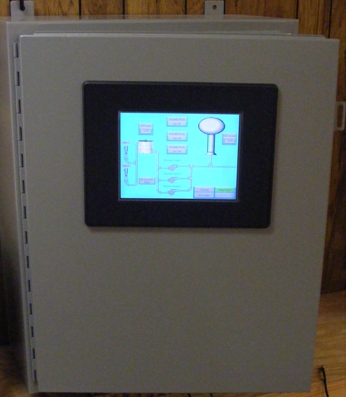 View Some of our Professionally Designed Panels.
Chlorination Equipment
In addition to your control panel specialist, Mercer Controls also wants to be your chlorination supplier. That starts with knowing that products from SUPERIOR™ are simply better. Major parts have a lifetime or a three-year warranty. In fact, all SUPERIOR™ vacuum regulators, remote meter panels, ejectors and automatic switchover modules are hand-assembled and tested to rigid standards. They are fully compatible with most other chlorination systems. One or more of these SUPERIOR™ assemblies may be used as replacement or upgrade components or other brands, usually at significant cost savings. And SUPERIOR™ assemblies are just that…superior to virtually all original equipment components.
Telemetry Systems
Let us help you with the installation of your Water and/or Wastewater telemetry system equipment. Water and wastewater systems usually rely on telemetry, which is the monitoring of remote locations.
Implementing water telemetry reliably is a complex subject because communications must be dependable, and all of the logic for the water network has to take into account those times when communications are not operating correctly.
Telemetry Equipment we can provide: Radios, Transducers, PLCs, Modems, Antennas, Surge Protection, Lighting Arrestors, and various modules.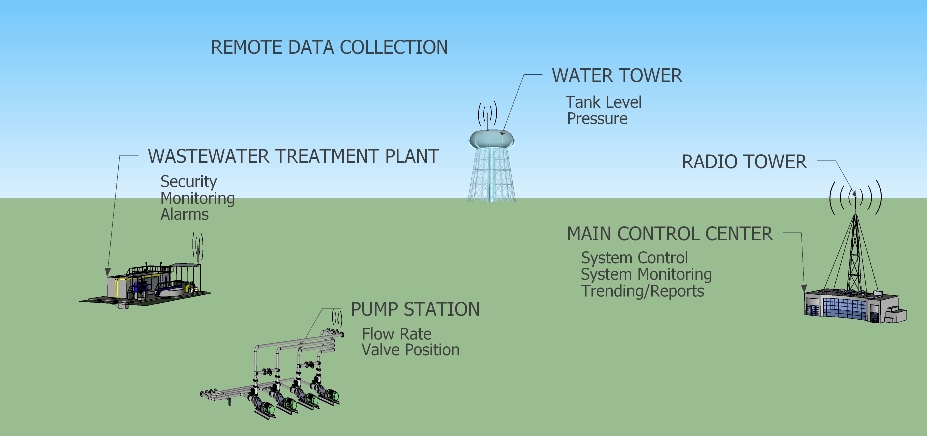 Mercer Controls Products – Offering Control Panels, Telemetry Systems, and Chlorination Equipment in Edna TX, San Antonio TX area, Houston TX area and beyond
When you are looking for the most innovative and up to date control panels in the world, look no further than Mercer Controls! We are your number one source and one stop for control panels in Edna, TX, telemetry systems, chlorination equipment, and much more. We have been serving a countless number of water and wastewater industries since 1992 and continue to serve as the "go-to" when it comes to new and innovative control panel applications.
Control Panels in Edna, TX
Based out of Edna, TX and proudly serving Houston, San Antonio, and other Texas cities, Mercer Controls is your number one source for control panel manufacturing, control panel services, and many other control panel products and services. We can also assist you with finding a telemetry system that is perfect for your needs and budget, chlorination equipment, and other various control panel applications. Whether you are looking to purchase a new control panel system or service an existing one, Mercer Controls can help. With over 30 years of control panel experience, you can count on Mercer Controls when it comes time to replace or service your control panel unit.
Telemetry Systems & Chlorination Equipment in Edna, TX
Flyers